Congratulations to our National Day Award Recipents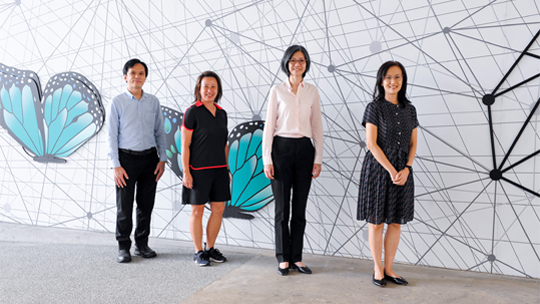 In August, a few of our staff (including our Principal Ms Soh Lai Leng) received recognition for their service through the National Day Awards. We would like to congratulate them and thank them for their service and contributions to education.
Public Administration Medal (Silver): Ms Soh Lai Leng Magdalen (Principal)
Commendation Medal: Mr Alan Teo Chun Siong (Head, Infrastructure)
Long Service Medal:
Ms Angela Loh Lai Kiang (Head, Physical Education)
Mrs Khoo-Teo Yew Mei Grace (Teacher, Chemistry)
Mrs Rebekah Yeo-Lim Ing Chieh (Head, Humanities)                      
In addition, we also want to congratulate our BoG Chairman, Mr Seah Moon Ming, for being awarded the Meritorious Service Medal. Indeed, the award is well-deserved for his contributions to Singapore.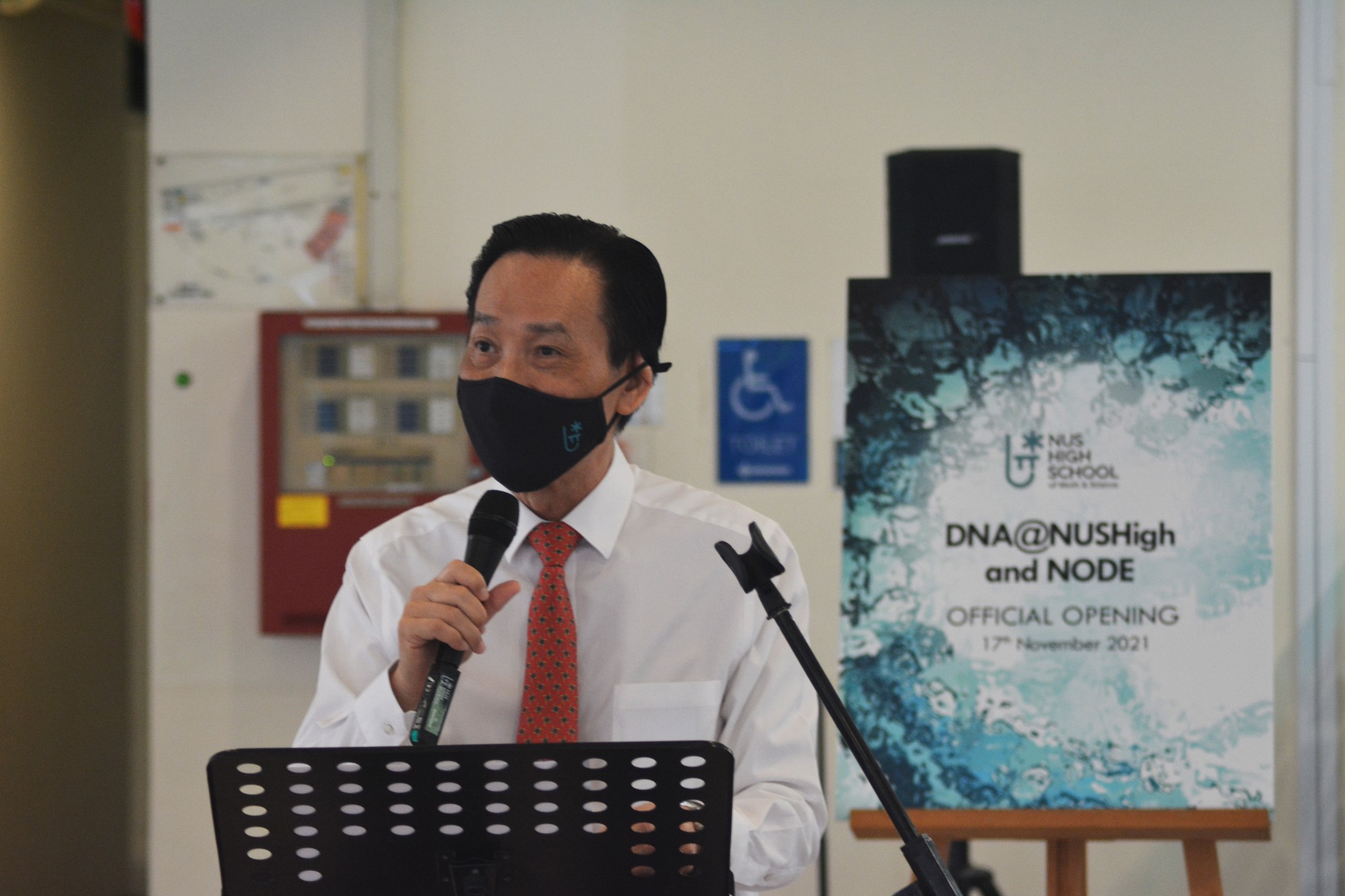 Congratulations and thank you!