Transitioning from primary to high school and later into university education can be a challenging journey in a student's life. Examples of some of these challenges include adjustments, self-esteem, friendship, academic studies, boy-girl relationship, health, family, financial issues and others. When issue(s) become too challenging for the individual to manage, he/she may need to turn to someone for advice, guidance and/or help.
Our school's counselling staff are here to provide a listening ear, help our students explore different ways of looking at these issues or challenges, establish positive working relationship with our students so to guide them in going through these transitions as smooth as possible and to take positive steps to deal with these challenges more manageably. Our counsellors provide professional guidance in the following areas:
Pastoral Counselling




Harness positive thinking
Build positive relationships
Enhance social-emotional skills & competencies
Develop life skills

College Counselling




Liaising with university admissions offices
Guidance on individualised educational plan
Guidance on writing personal essays and interview skills
Guidance on career interests, aspirations and transferable skills
Advice on subject choices, university choices, preparation and applications
Our students receive advice from the counsellors in different contexts: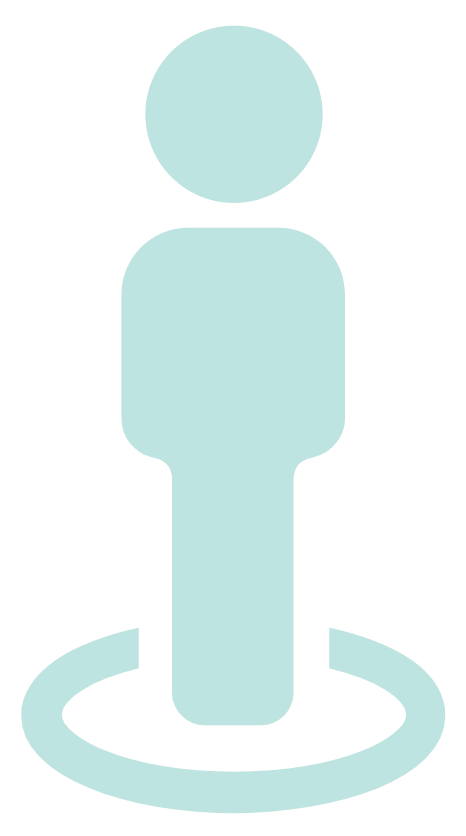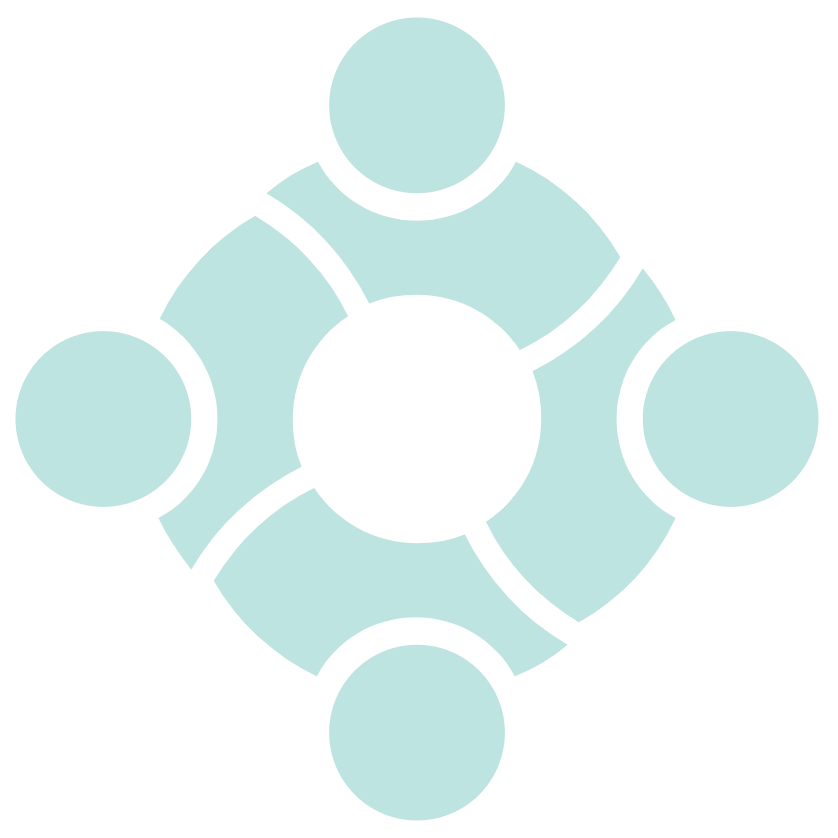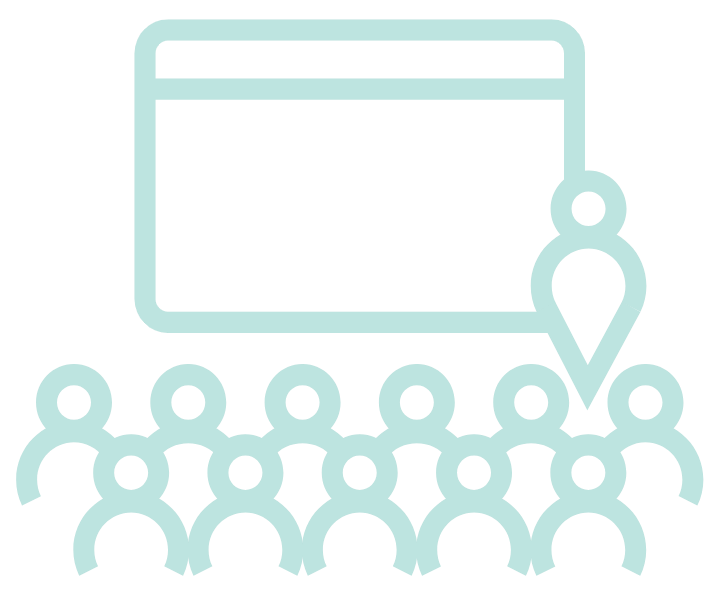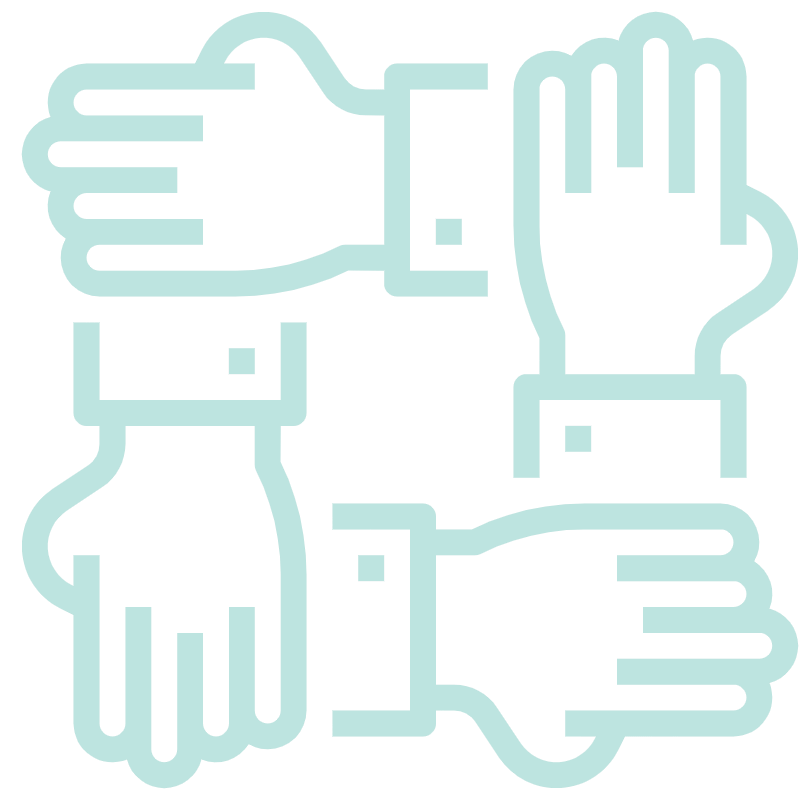 Individual
Consultations
Group
Consultations
Talks to the
Cohort
In consultation with
external organisations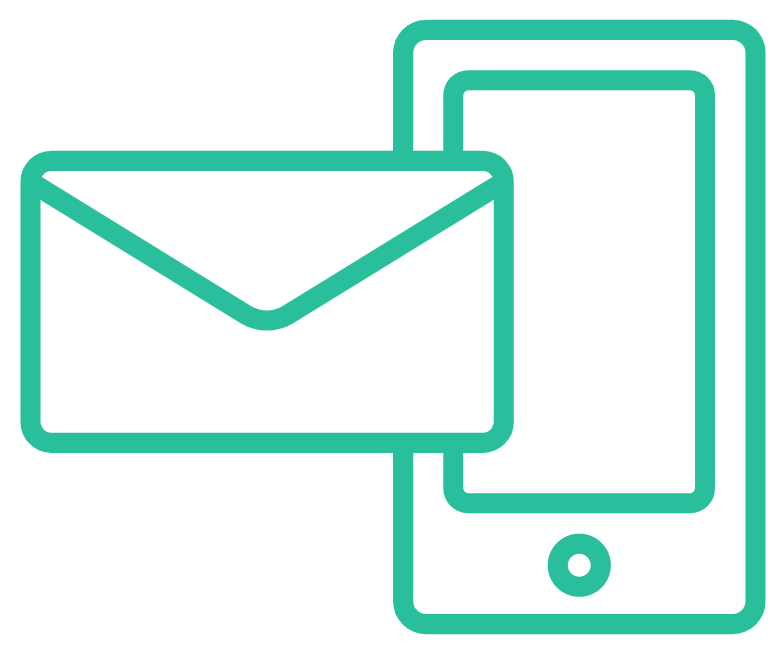 Pastoral Counsellors
College Counsellors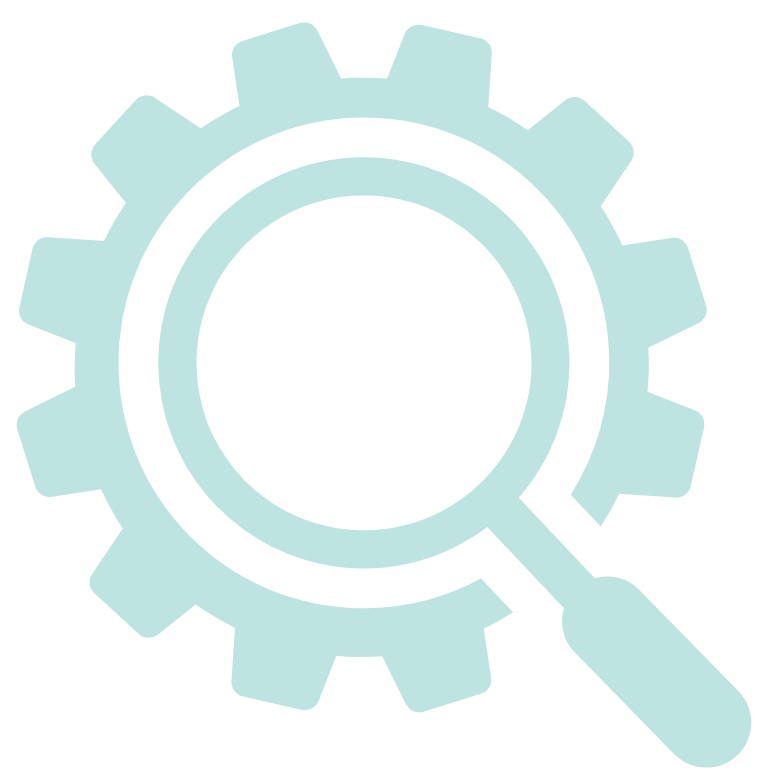 Please click here for some useful online pastoral resources.