Research Congress
The 2013 research congress was carried out on 27th February. It provided the opportunity for students from our school to showcase their research projects. Teachers and students from other schools had the opportunity to gain ideas regarding possible research projects that they could carry out, as well as the research methodologies utilised by the NUS High students.
Authentic Assessment Sharing Session
The Authentic Assessment Sharing Session was carried out on 23rd October. The Senior Teachers from NUS High shared their journeys creating authentic tasks for students. Participants had the opportunity to experience/ co-create some authentic tasks together with our Senior Teachers.
The session will be followed up with further sharing sessions this year.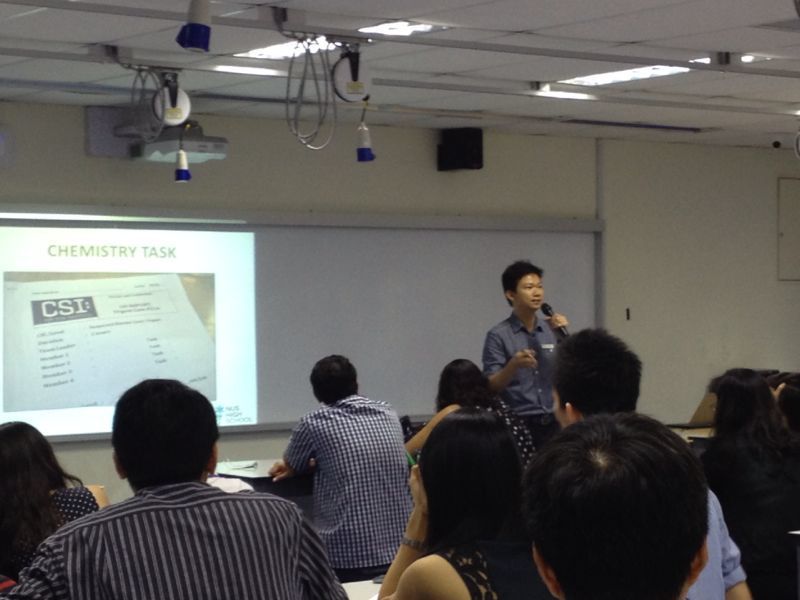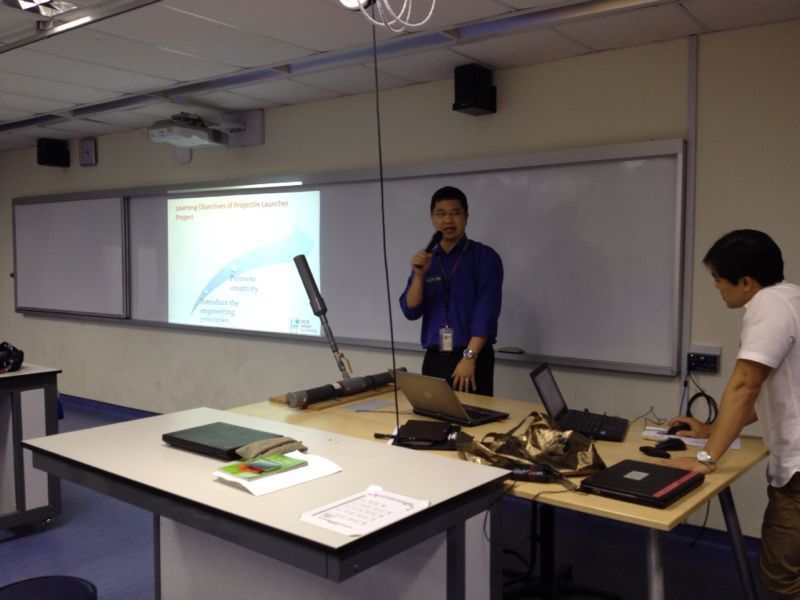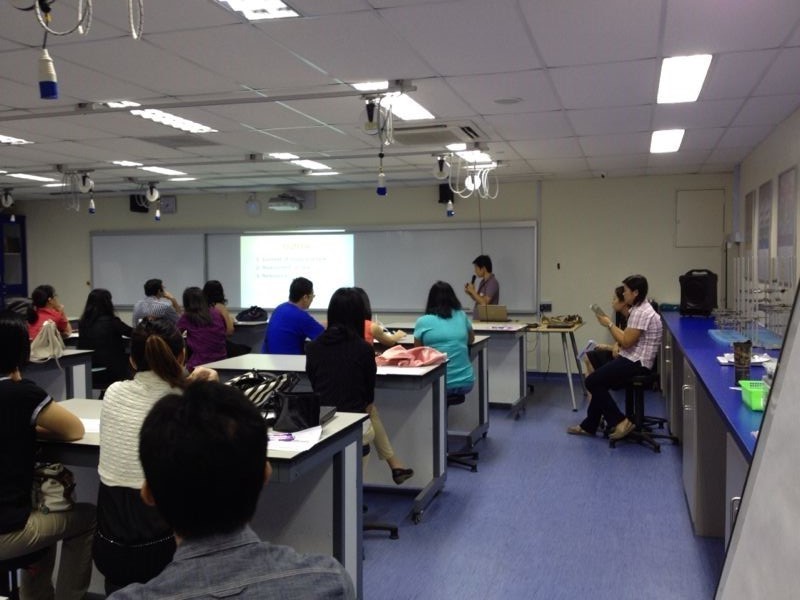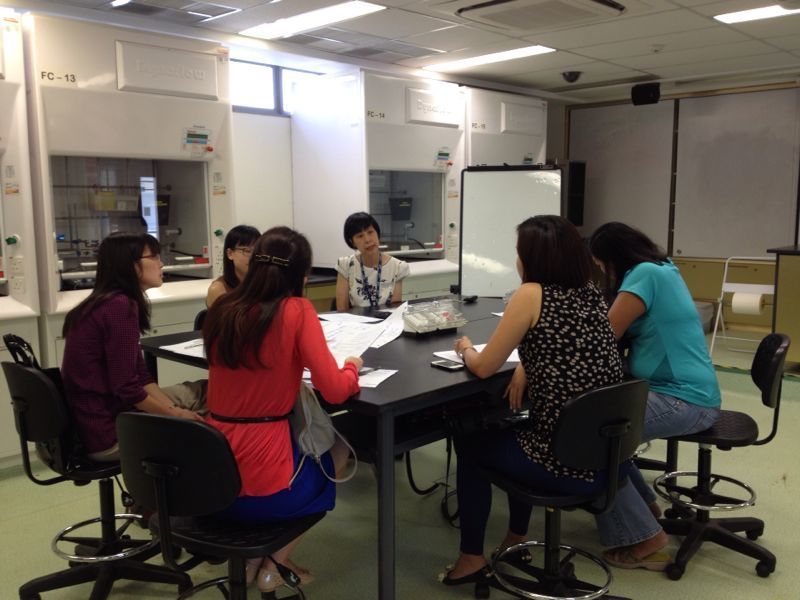 Nobel Experiments in Physics
A series of Nobel Experiments in Physics workshops were organised last year for students and lab technicians. Students were given the opportunity to experience the carrying out of Nobel prize-winning experiments, and in the process appreciate the thinking process that went into the making of Nobel prize-winning discoveries.
These workshops will be followed with further workshops targeted at teachers, lab officers and students this year.